Let's Go Tour Company is proud to introduce Saipan's PUREST jungle and mountain tour.
Hop aboard one of latest Polaris RZR cars and experience a true adventure that's fun, safe for everyone, and guaranteed to create lasting memories.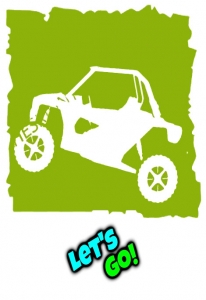 Jungle / Mountain Trail
Join the thousands of people each year that enjoy our tours. Sure, you can take an air-conditioned vehicle up to the mountain... but where's the fun in that? We're Saipan's ONLY activity featuring the safe and reliable Polaris RZR (made in the USA). Follow our guides up to the hidden trails, take photos a top Saipan's tallest mountain. Want to enjoy the scenery? Let our experienced guides drive for you. Create your memories... LET's GO!
We'll pick you up and drop you anywhere you want*
*some restrictions apply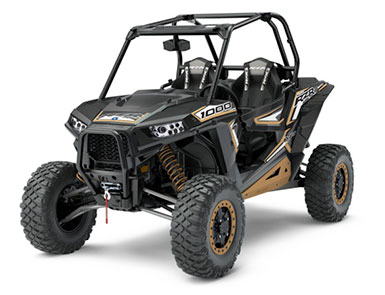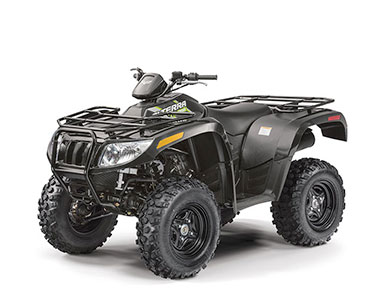 | Component | UTV | ATV |
| --- | --- | --- |
| Maximum width | Less than 80 inches | 50 inches or less |
| Steering control | Wheel | Handlebars |
| Tires | Four or more low pressure | Four or more low pressure |
| Drives | Two, four, or six | Two, four, or six |
| Seats | Side-by-side | One straddled |
| Passenger capacity | One to four | None |
| Seatbelts | Yes | No |
| Handholds for passenger | Yes | No |
| Accelerator | Pedal | Handlebar throttle |
| Brakes | Pedal and parking brake | Handlebar and footbrakes |
| Cargo box | Yes | Yes |
| Cargo racks | Yes | Yes |
| Rollover protection system | Yes | No |
Not recommended for pregnant women and those with back pain
Drivers must be 16yrs
MUST have drivers license
Ages: 3 and above
Child helmets and seats available
Helmet and goggles provided
Experience Saipan's most exciting jungle trail
Visit and take photos on Mount Tapochau
You drive or we drive!
1 hour tour
Long sleeve shirts and shorts preferred
Recommended: Shoes or close toed footwear
Sun Screen
Dress accordingly for weather
Daily tours at 9am, 11am, 1pm and 3pm.
Special 2 hour tours available. Email us for more information.
Group rates available!
Company and organization tours available!
We support non-profit groups, youth groups, sports teams, and other causes. Email us for more information on how we can be a part of helping our community.
*Tours can be cancelled anytime due to acts of nature, in which case you will be completely refunded or offered rescheduling options