The newest attraction in Saipan! Experience touching Stingrays in this safe, friendly, and fun eco-tour.  Feed the stingrays, touch their bodies, learn about this beautiful and fascinating ocean animal.
This tour is great for children, families, newlyweds, and anybody wanting to connect with live marine animals.  There are only a 6 places on earth that offer this experience, and Saipan is the only one in the Pacific hemisphere!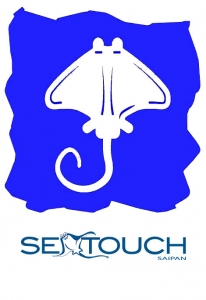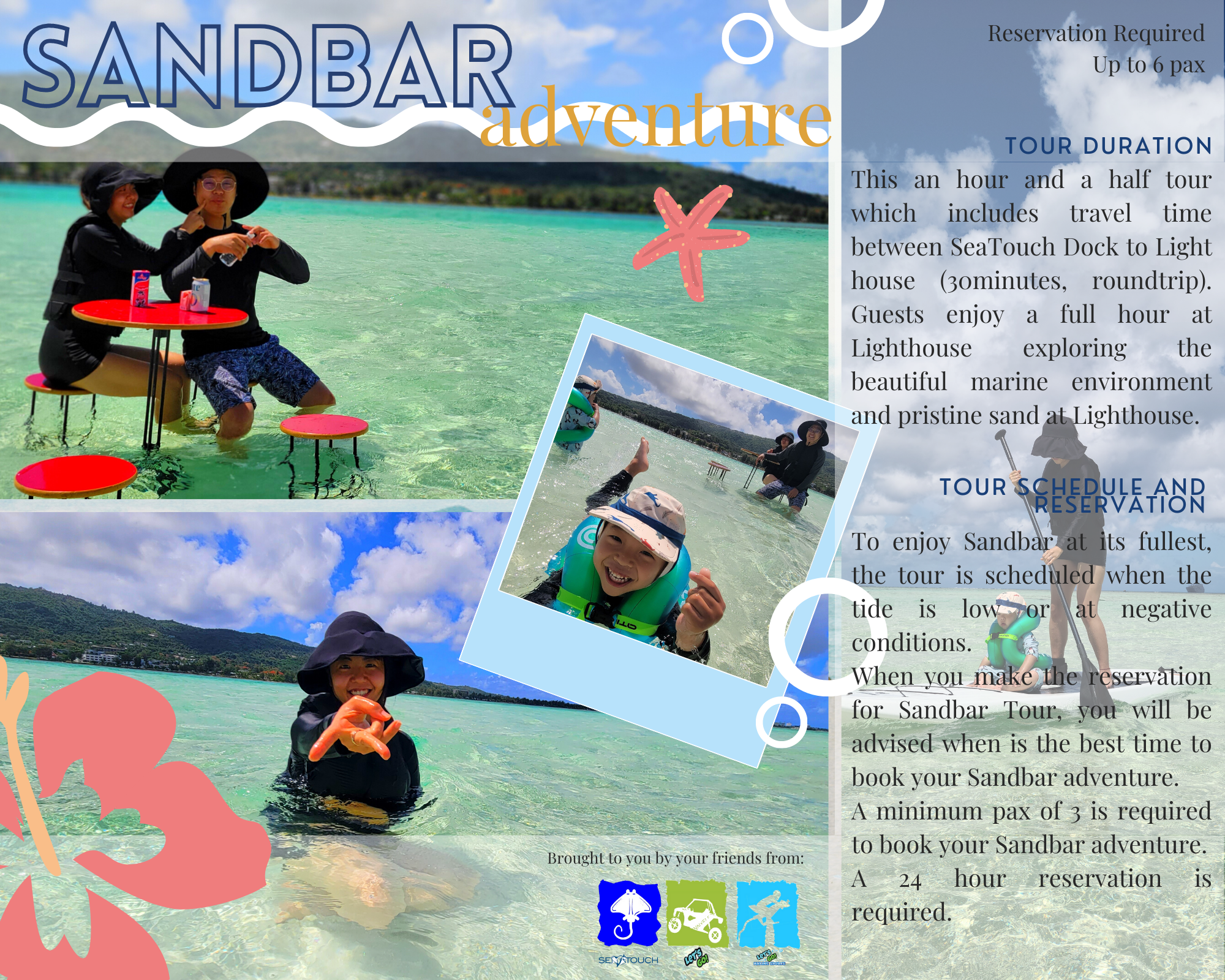 Experience the calming nature of our Stingrays.
Please do not wear any sunscreen on your hands or legs.
Lifejacket must be worn at all times.
All ages admitted. Those with infants must enter into the water.
Lockers, towels, showers and changing rooms provided.
Open Daily with tours at 10am, 11am, 1pm, 2pm, 3pm and 4pm
Special Group Rates Available!
We are a proud supporter of education and learning and offer special rates to schools and education programs/institutions. Email us for more information!
PROFESSIONAL PHOTOGRAPHY PACKAGES